on Wed Feb 14, 2018 4:33 pm
It is may 14th 1940. The BEF has arrived at the Dyle River to man their pre-planned defensive positions. Several Recce units from both sides are having sharp skirmishes both west and east of the river.
This is an encounter between some recce units. Parent units are from BEF I corps (2nd infantry Division) and the aufklärung elements of Army group B (4th Panzer & 31 Inf division).
Full AAR in the blog:
http://www.thewargamespot.com/clash-of-reconnaissance-near-the-dyle/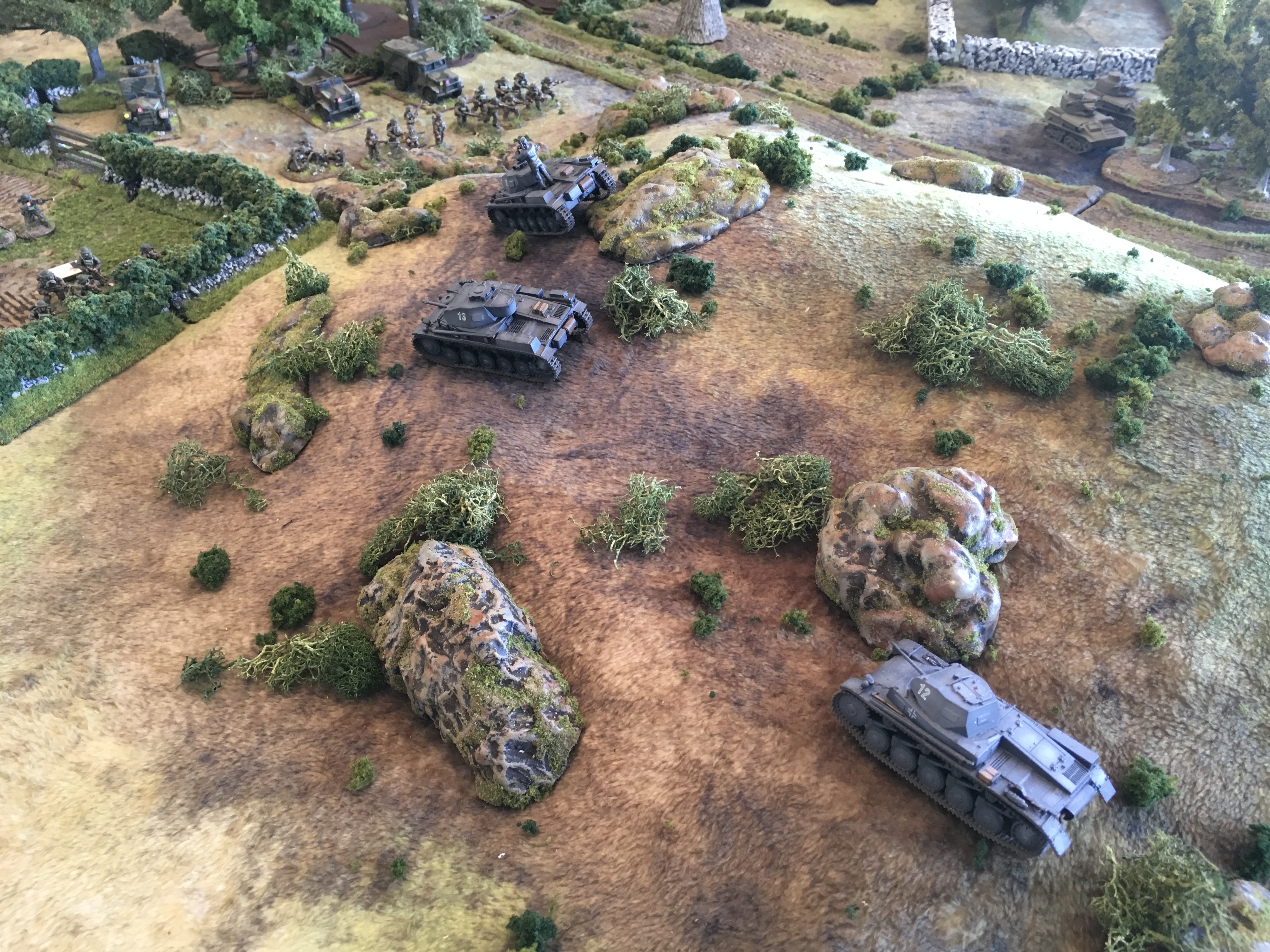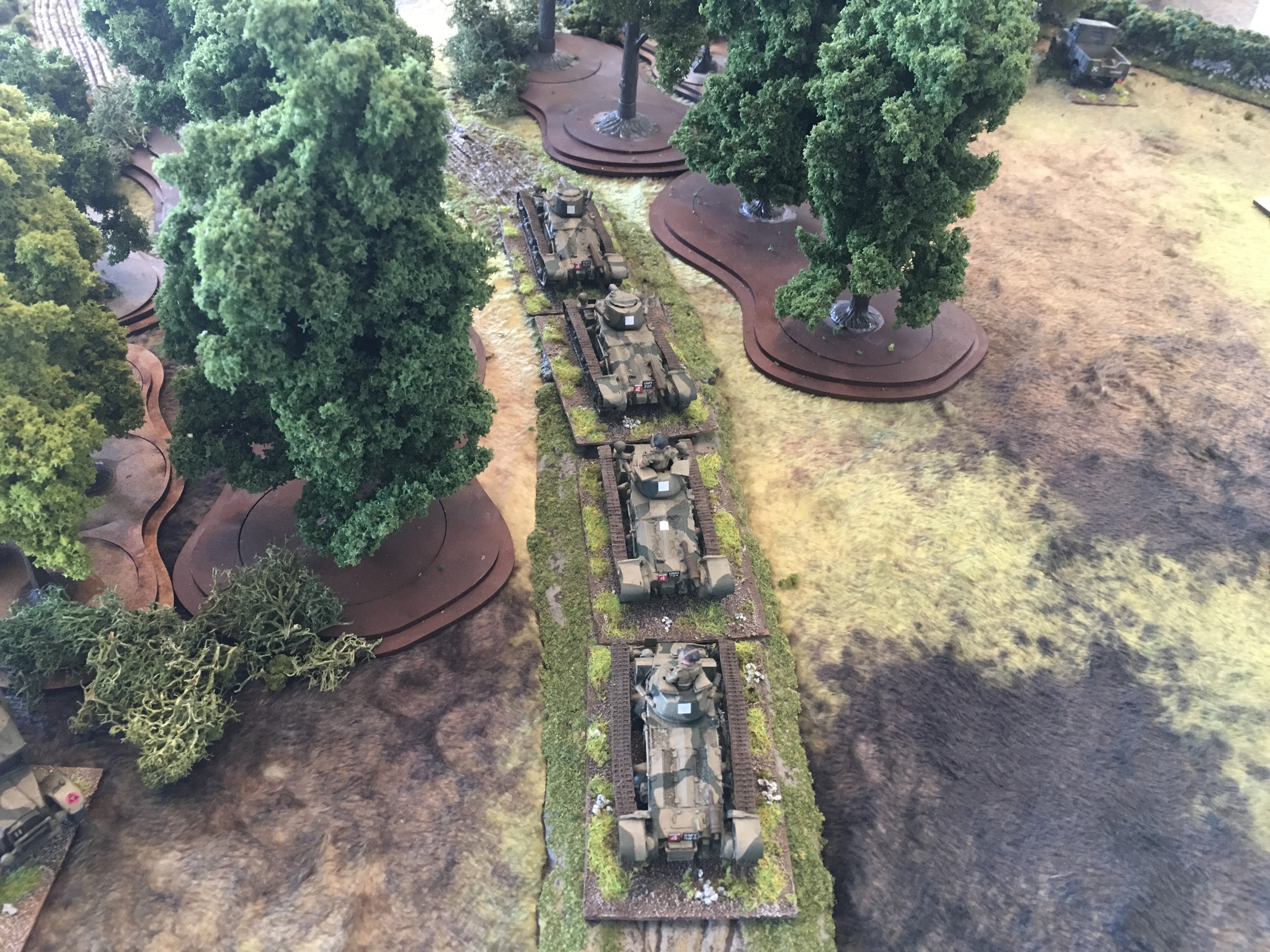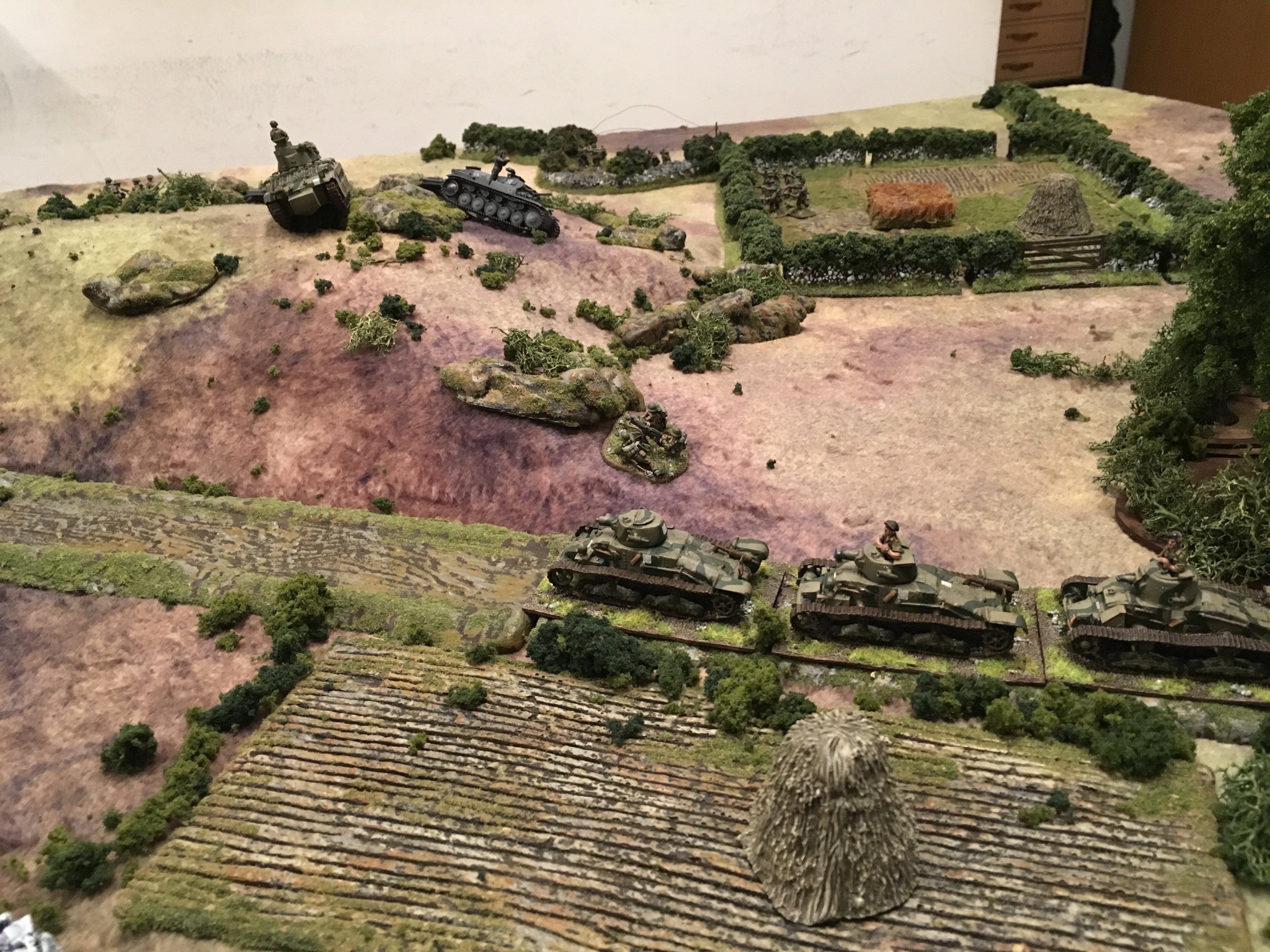 Regards,
Diego
wolflord

Posts

: 206


Join date

: 2018-02-14


Location

: Cologne

on Wed Feb 21, 2018 11:55 pm
Nice report, must have missed it last year.

Greetings
Wolflord

Permissions in this forum:
You
cannot
reply to topics in this forum