on Wed Feb 14, 2018 2:58 pm
This is a very detailed AAR (very detailed does not mean it is good….) I´ve made last year.
Here is the link to my AAR´s blog:
http://www.thewargamespot.com/red-storm-over-ostrog-north-a-battlegroup-barbarossa-aar/
And some pics to tempt you: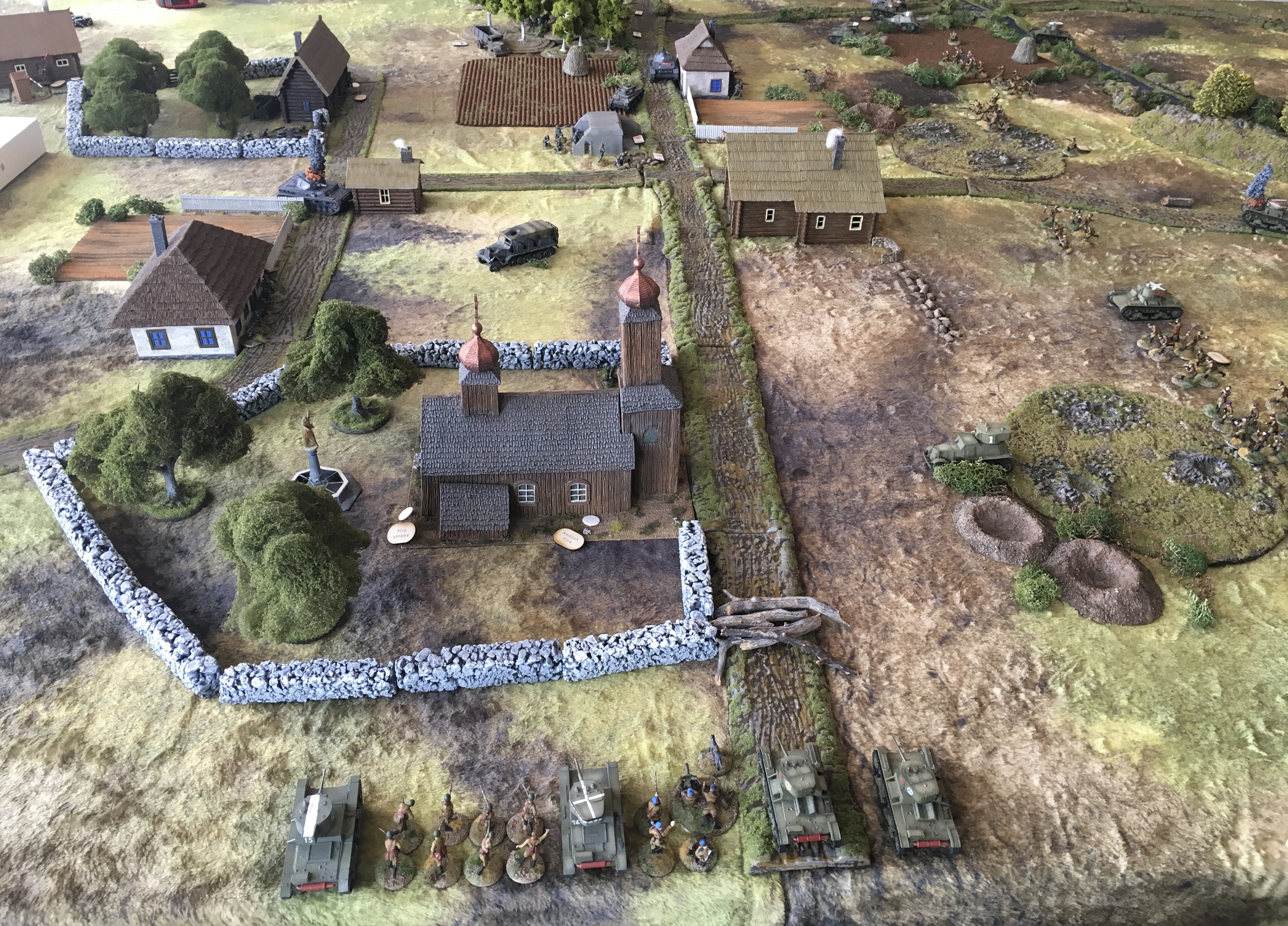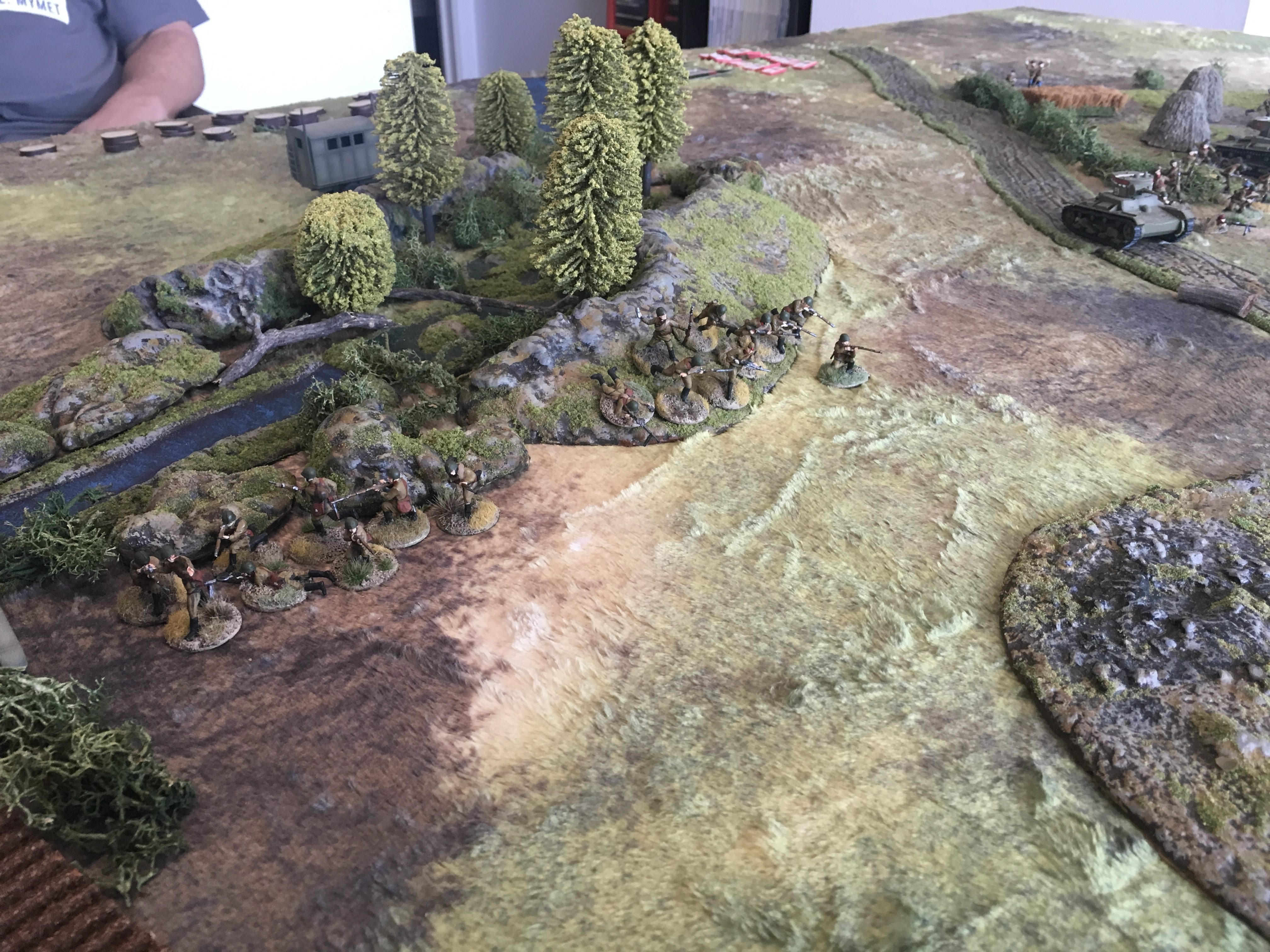 Regards,
Diego
wolflord

Posts

: 206


Join date

: 2018-02-14


Location

: Cologne

on Wed Feb 21, 2018 11:10 pm
Oh yes, i remember this AAR. One of my first BG AAR i read and i enjoyed it very much. Thank you for posting it again.

One thing i just noticed, some of the Soviet tanks have white markings on the turret roof, similar to the ones used in Berlin 1945. Artistic licens or did the Soviets use such markings already in 1941?

Greetings
Wolflord
on Thu Feb 22, 2018 3:38 am
They are not mine. They are from my friend Gabriel. And those markings were not uncommon in pre-war times. By Barbarossa most have gone. But they come handy to recognize them for ammo purposes!


Permissions in this forum:
You
cannot
reply to topics in this forum