Aristides

Posts

: 9


Join date

: 2018-02-14


Age

: 32


Location

: Munich

on Sun Mar 04, 2018 12:42 pm
In our last game some questions based on one another came up regarding medics:
1. Can medics be attached to a unit or have they too be given order as a separate Unit?
1.1. If you can attach them, do they and their unit count as one unit for deployment
1.2 if he is attached and the unit is pinned, can he still use his paramedic rule?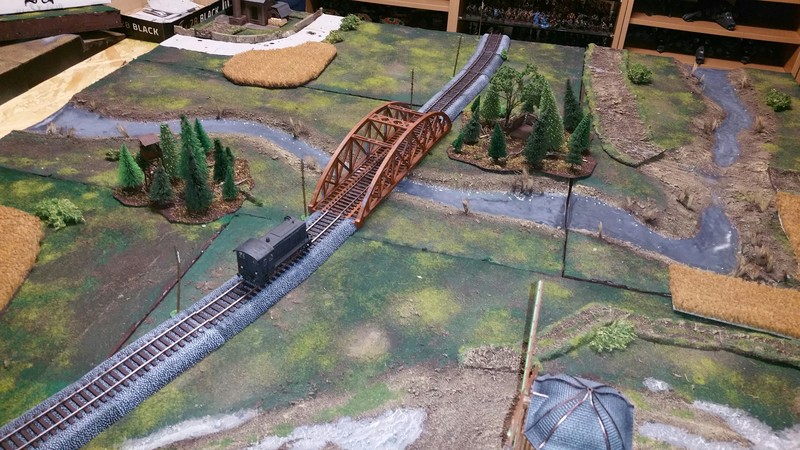 1.3 if his unit is wiped out in close combat, can he still try to perform his battlefield medicine even if he is to be removed as a casualty?
1.4 do you have to pull 1 or 2 chits when the unit with the medic is wiped out?
If 1. Is NO, all the other questions won't surface.
Historical Wargamer

Posts

: 9


Join date

: 2018-02-14

on Sun Mar 04, 2018 3:37 pm
From the original Guild BG rules questions:
Only a Medic can be attached to an infantry unit (other single figures cannot be attached).

My hunch, based on the above:
If attached, then treat as "one unit."
If one unit and pinned, then cannot be given an order.

Warwick

Posts

: 101


Join date

: 2018-02-12


Location

: Derby, UK

on Sun Mar 04, 2018 7:01 pm
A medic is single man that operates on his own, as unit, requiring an order etc, costing a BR chit etc. Generally, as he's so fragile, we allow a medic to join a unit and act with that unit, not add any RoF, and only work on that unit. Not officially in the rules, but it makes them a bit more survivable and useful. On his own, he's more flexible (in smaller games), but in bigger games, it also save phaffing about with 1 man units.

As written, the answer is no.
Aristides

Posts

: 9


Join date

: 2018-02-14


Age

: 32


Location

: Munich

on Sun Mar 04, 2018 8:33 pm
Thank you for the quick reply.
Case closed.

Sent from Topic'it App

Permissions in this forum:
You
cannot
reply to topics in this forum